24/7 commercial and industrial plumbing in the Wichita area. We provide expert plumbing services for:
Clogged drains
Water and sewer lines
Gas lines
Toilets, urinals and sinks
Floor and shower drains
Water heaters
Underground pipe repairs
Grease traps
Sludge clean-up
Storm drains
Septic tanks
Waste removal
Piping
Water supply
Request an Estimate
Reddi Root'r Plumbing, Sewer & Drain offers professional plumbing service 24/7. We specialize in restaurant, retail and industrial plumbing. Offering basic plumbing, pumping, hydrojetting, waste management and more.
Ask about our preventative maintenance and ongoing plumbing, grease trap and drain service plans.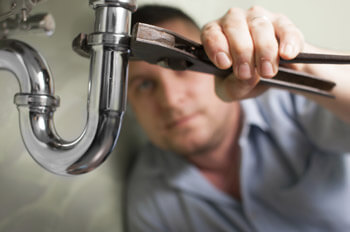 Reddi Root'r Plumbing, Sewer & Drain is here to help you with your commercial plumbing projects. We have the equipment and expert staff to keep your systems running smoothly. Call to schedule service: