We repair and install sump pumps 24/7 with no overtime charges!
We can repair or replace both pedestal and submersible electric sump pumps, as well as water-powered units and battery backups.
Most Wichita homes have a sump pump to protect basements and crawl spaces from flooding. These pumps can last more than ten years, however depending on the model, the frequency at which it runs, and the amount of debris that gets pulled into the pump, the lifespan can vary greatly.
Licensed and Insured
24/7 Service, No Overtime Charges
Certified, Full Service Plumbers
100% Customer Satisfaction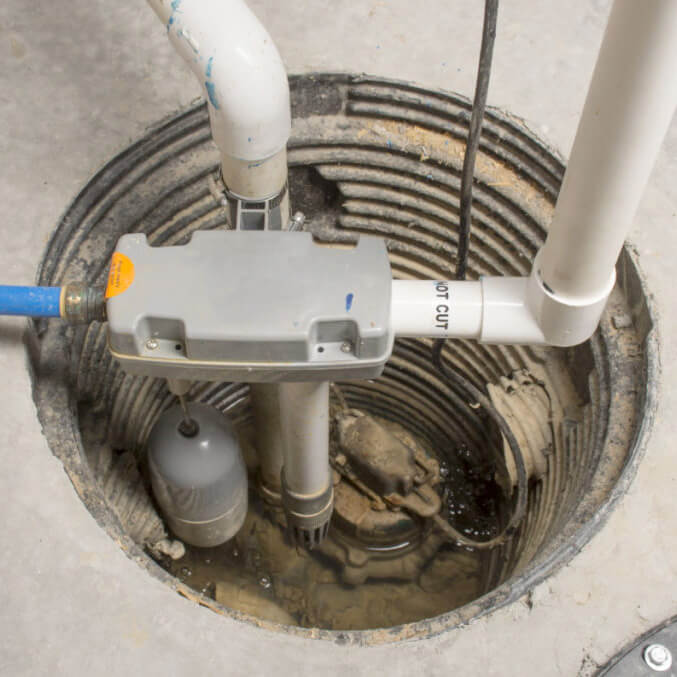 Expert Plumbing for 50+ Years