Wichita Toilet Repair
We repair and replace residential and commercial toilets in the Wichita, KS area. If you have a problem with a toilet, give us a call for a repair or replacement estimate. Our plumbers are available 24/7. Call for service:
Toilet Replacement
Usually toilets can be repaired, the bowl and tank should last decades unless they become cracked. If your toilet can't be fixed, or if you'd just like to upgrade, we have a number of toilets in our inventory so quick replacements can be made.
We carry several brands and options at various price points. Our go-to toilet brand is American Standard. Our toilets also come in different styles, colors, and with varying levels of water efficiency. Our plumbers can help you choose the right model for you homes or business.
If you have a toilet and just need it installed, we can assist with that as well. A plumber will come to your property to make sure the plumbing is in order and that no parts are needed, then they will provide a flat rate to install the toilet.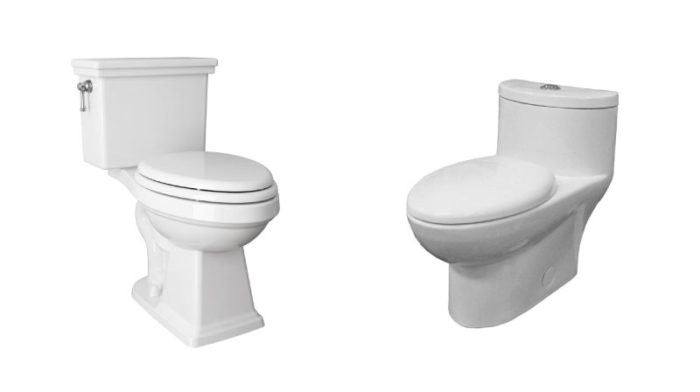 24/7 Toilet Repairs
While most toilets last a long time, the inner workings and some of the hidden seals do sometimes need replaced. Common problems we can help with:
Frequent clogs
Water runs randomly
Toilet rocks at base
Water fills slowly
Won't flush
Water leaks
Tank doesn't fill
Toilet gurgles
Most of these issue are easy to repair, and don't require a lot of time. If you're not interested in troubleshooting these issue, just give us a call to schedule.
Urinal Repair
We repair and install urinals for businesses in the Wichita area. If you're having a problem with a commercial urinal, we're available to assist 24/7.