Wichita Plumbing Fixture Services
We install and repair plumbing fixtures in the Wichita area. Service is available 24/7. We provide service for:
Kitchen Faucets
Bathroom Faucets
Sink Installation
Shower Head Installation
Bathtubs & Shower Repairs
Outdoor Water Spigots
Toilet Replacements
Bidet Installation
Urinal Installation
Laundry Room Plumbing
Drinking Fountains
And More
Fixture Repairs
If you have a faucet, sink, shower, tub or toilet that's not working, we can usually repair these fixtures same-day, for a low flat rate. Leaks and drips are common, and often inexpensive to repair.
Faucet Installation
Installing a new kitchen or bath faucet is one of those DIY projects that can quickly turn into more than you bargained for. If you've purchased a new faucet and need a hand installing it, just give us a call. Our plumbers will ensure everything is setup correctly, reducing the risk of leaks and problems later on.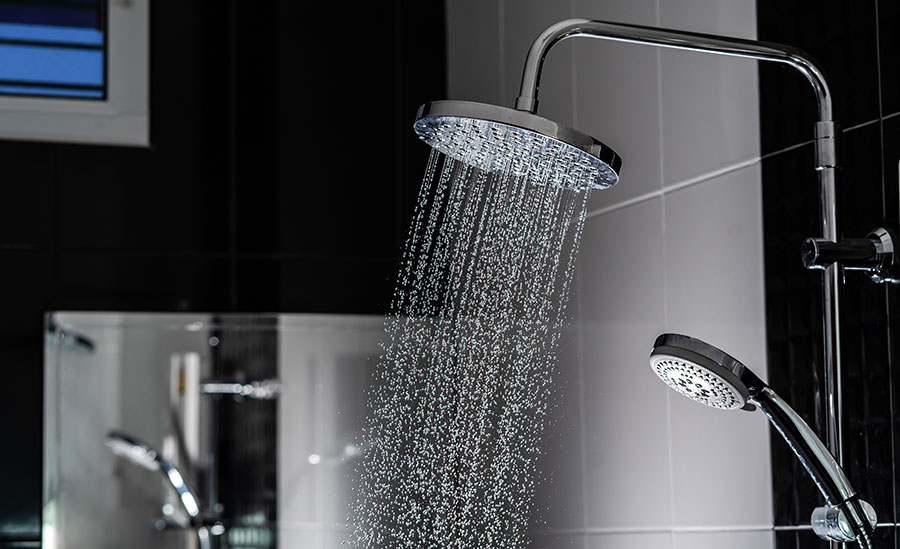 Replacement Plumbing Fixtures
If you need a replacement part or new fixture, our plumbers have an inventory of products in their vans and at our east Wichita shop. We can also install products that you have purchased, but don't want to install yourself. Most replacement are completed same-day.
Our plumbers are licensed and insured, and we provide warranties on parts we provide, as well as labor. Call to schedule an estimate today:
Plumbing Remodeling Projects
If you're remodeling a kitchen or bathroom, we can replumb your supply lines and drains, and reconfigure pipes to fit your new layout. We can also reinstall your old fixtures or replace them with new products that we supply, or you purchase on your own.