We are committed 100% customer satisfaction. No problem is too big or too small. We offer free estimates, and 24/7 service with no overtime. Our services include:
Residential and commercial plumbing
Repairing clogged drains
Sewer, gas and water line repairs
Faucet, shower and toilet installation and repairs
Water heater replacement and repairs
Trenchless pipe repair
Sump pump installation
Hydrojetting
and more
Call us if you have any questions.
Reddi Root'r provides residential and commercial plumbing services in Wichita, KS.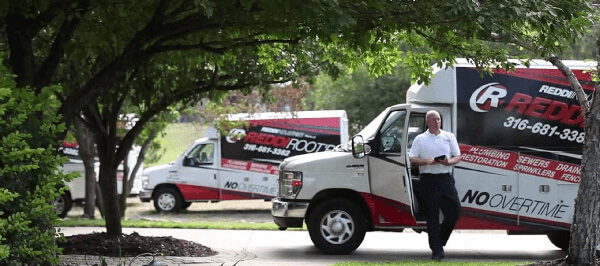 Expert Plumbers
Wichita Owned for 50+ Years